Bonjour 😘 nous sommes HoneyDuo69 Nous sommes un couple colombien 👫 , nous aimons dancer, rire et nous amuser, nous aimons les sports extrêmes, les films et les voyages. This is a very interesting and very interesting story. We are a couple who love each other very much, who love to be seen. Welcome to our home, in our lives. We are impatient to give you all the love and pleasure of the world. ! ❤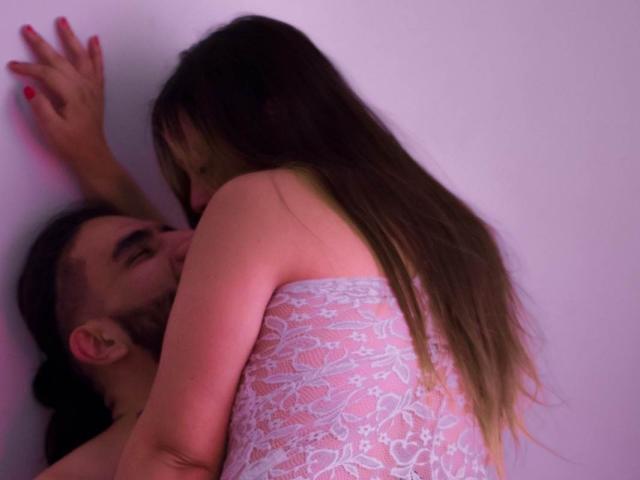 🤩About us🤩
Our birthdays are on 6 February (Henry) and 14 March (Dannie) our zodiac sign is the verseau ♒ and the fish ♋ our favourite music is salsa, reggaeton, rock. We love the good music We love to travel, meet new people, new places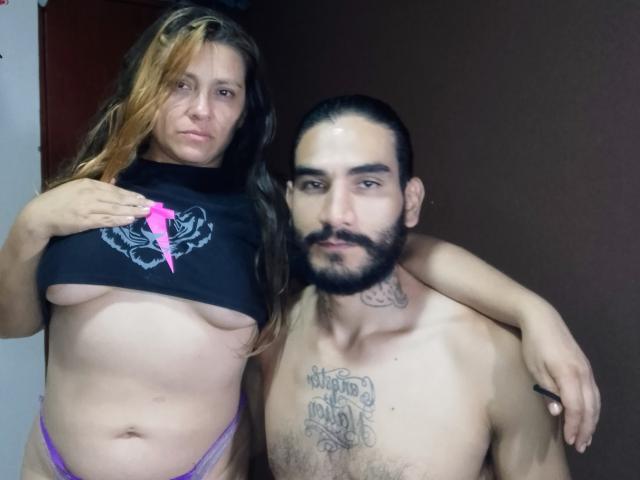 We consider ourselves as a spicy and amusing couple. We are open-minded.
"The two parts of your body that make the most salty things are those we love the most".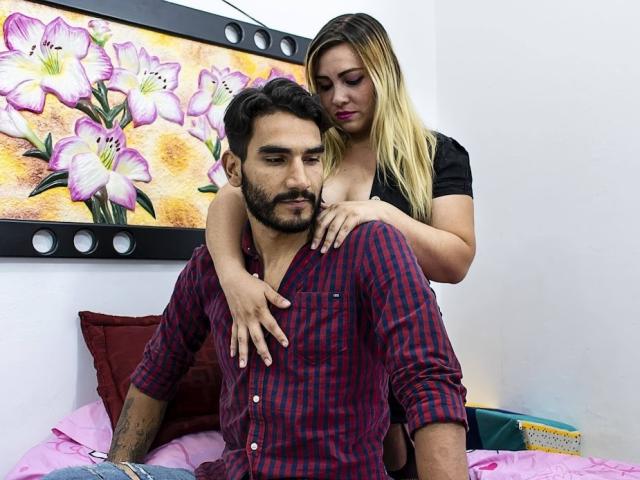 🤩We love the sensuality, we really appreciate the pleasure that comes from passionate caresses. 🤩 We like to communicate well, to know the different tastes of men and women, and thus to be able to satisfy them. 🤩 I love that it feels sexy. A few spicy words make all the difference. 🤩 We love the good perfumes, which excite me and make ghosts believe in their smell. 🤩 I love that you take advantage of our corps.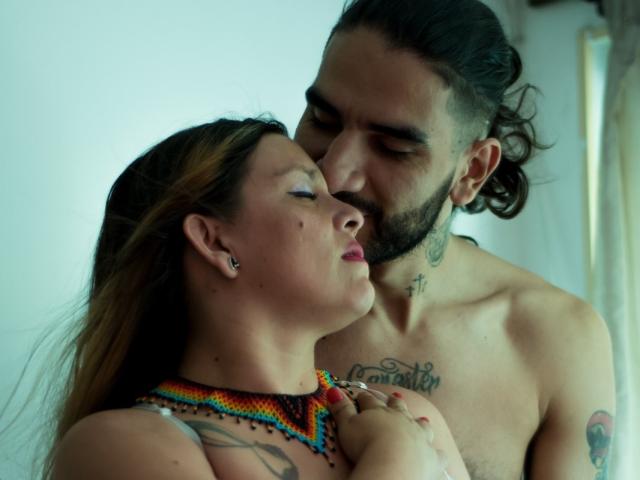 ⚠️⚠️Rules of the Court⚠️⚠️
❌ If you want to see something, remember that everything is in direct actions..
❌ We do not like impolis people. If you are respectful, I will respect you..
❌ Do not send or request personal data.
❌ We want to make you happy but don't forget that we don't hurt ourselves..
❌ We do not have any personal meetings under any pretext..
❌ Be respectful of other users in the room.
❌ If you want me to buy you something, you have to pay him with bonuses..
❌ When I say "NO", it's NO! Please, please, please, please..